<![if !vml]>

<![endif]>

31 October 2014
Finally here is the official trailer of I AM HERE the new film by Anders Morgenthaler with Kim Basinger in a leading role. I AM HERE will be released in the Danish theaters on 15 January 2015. For the entire world there are not yet news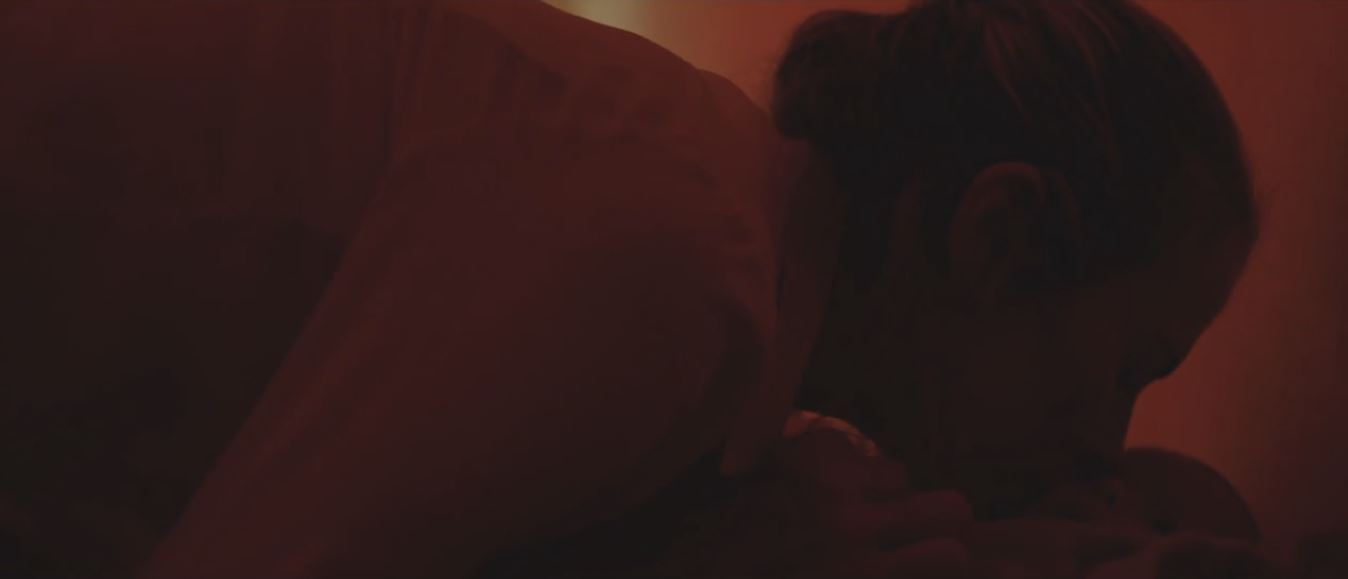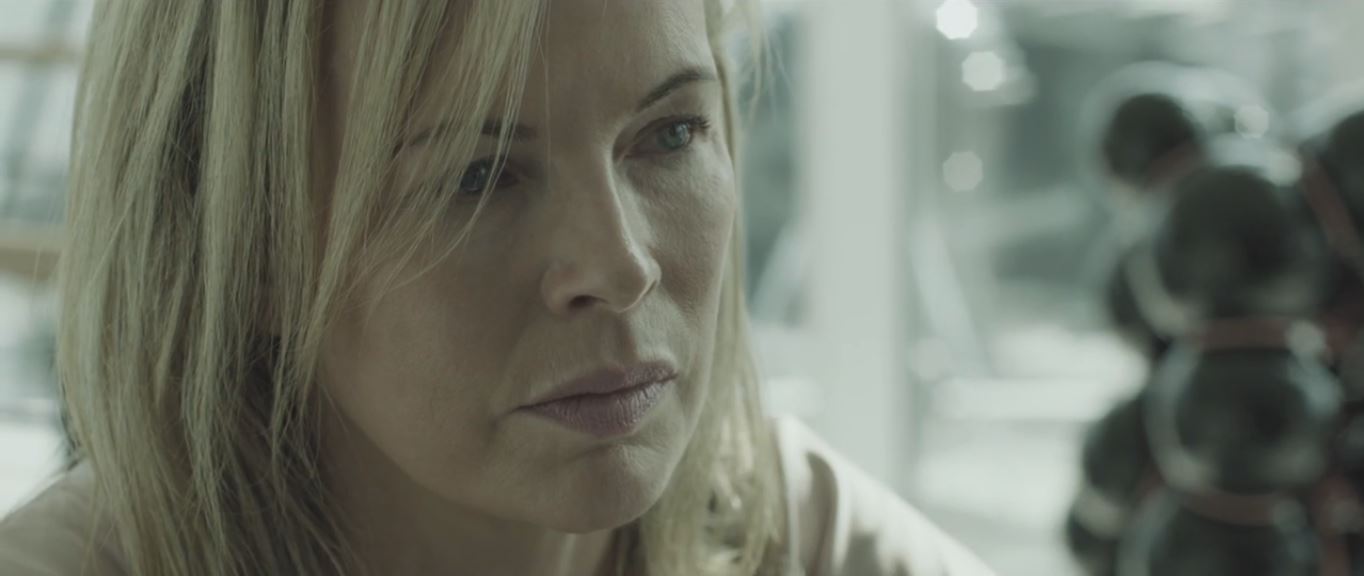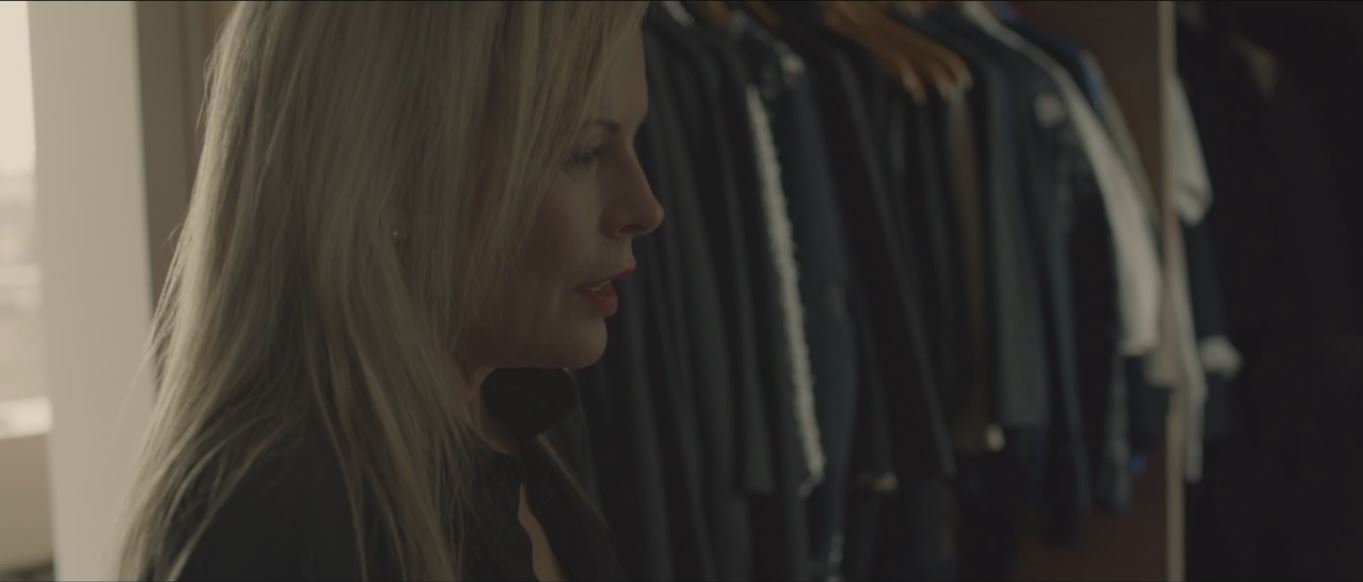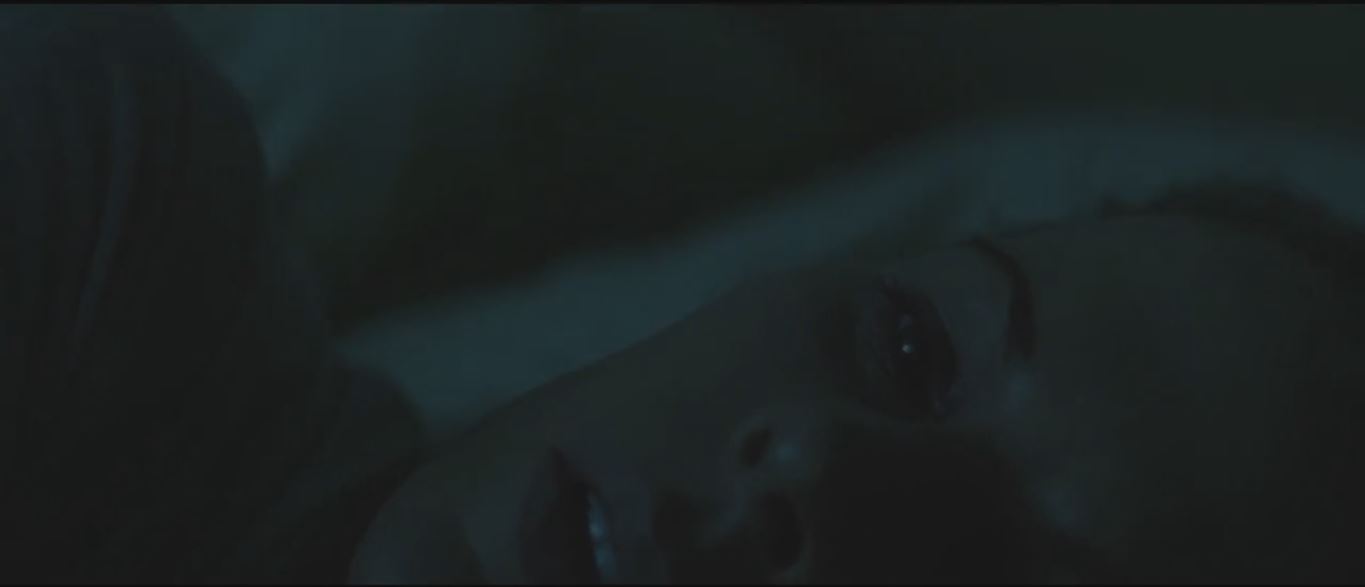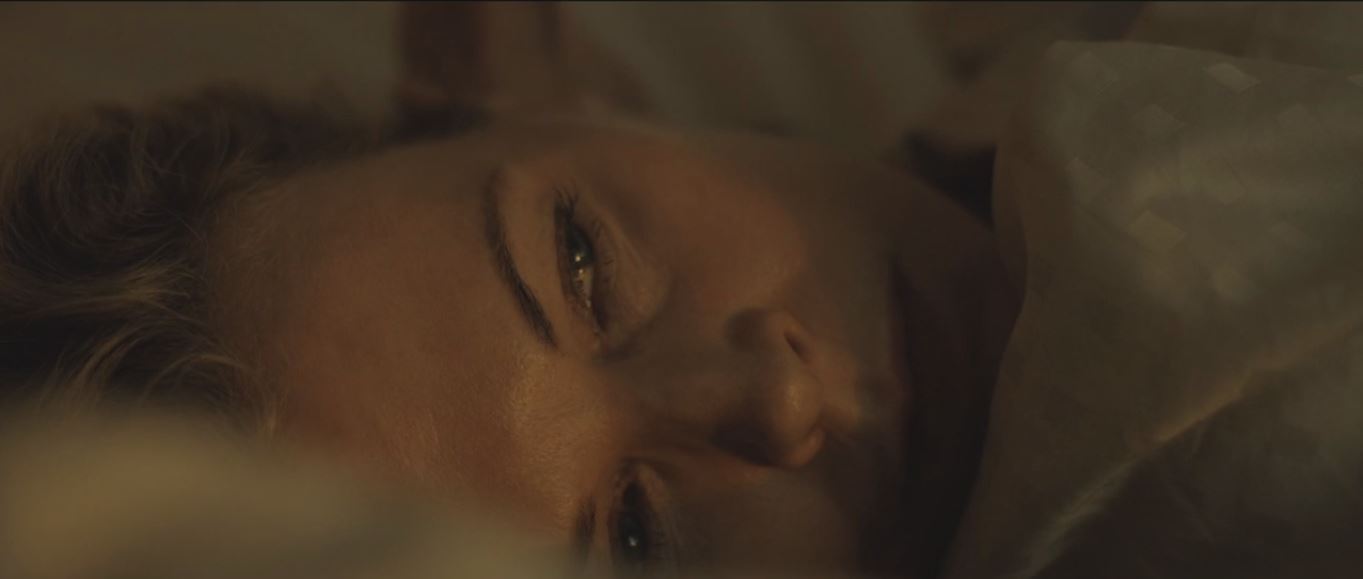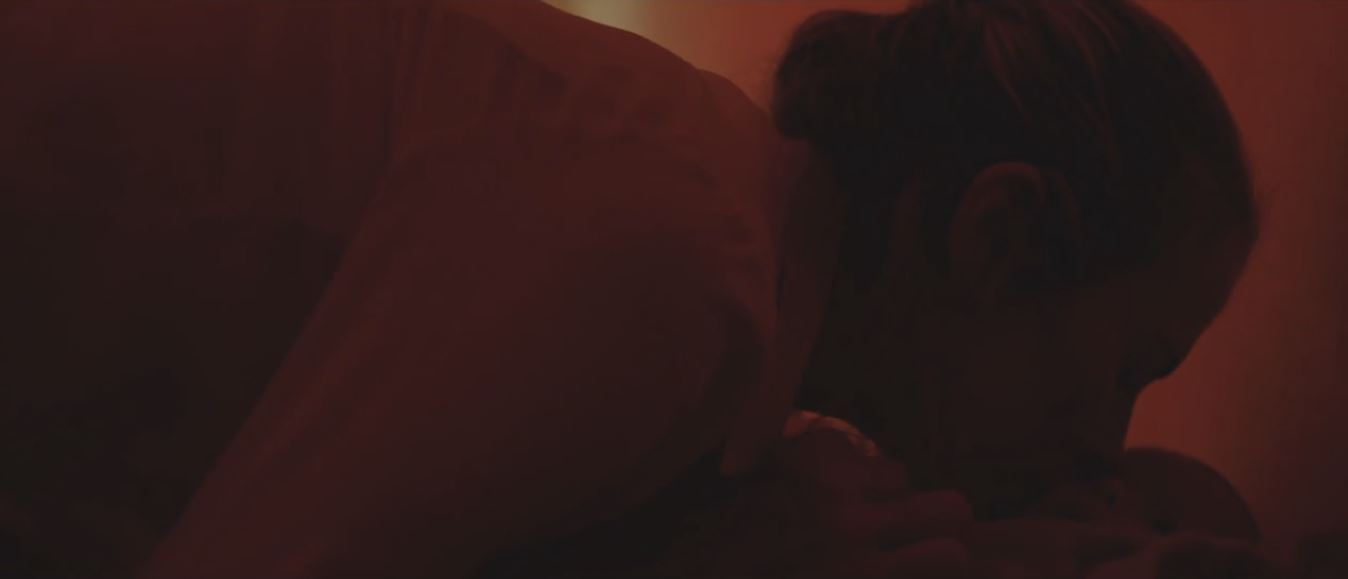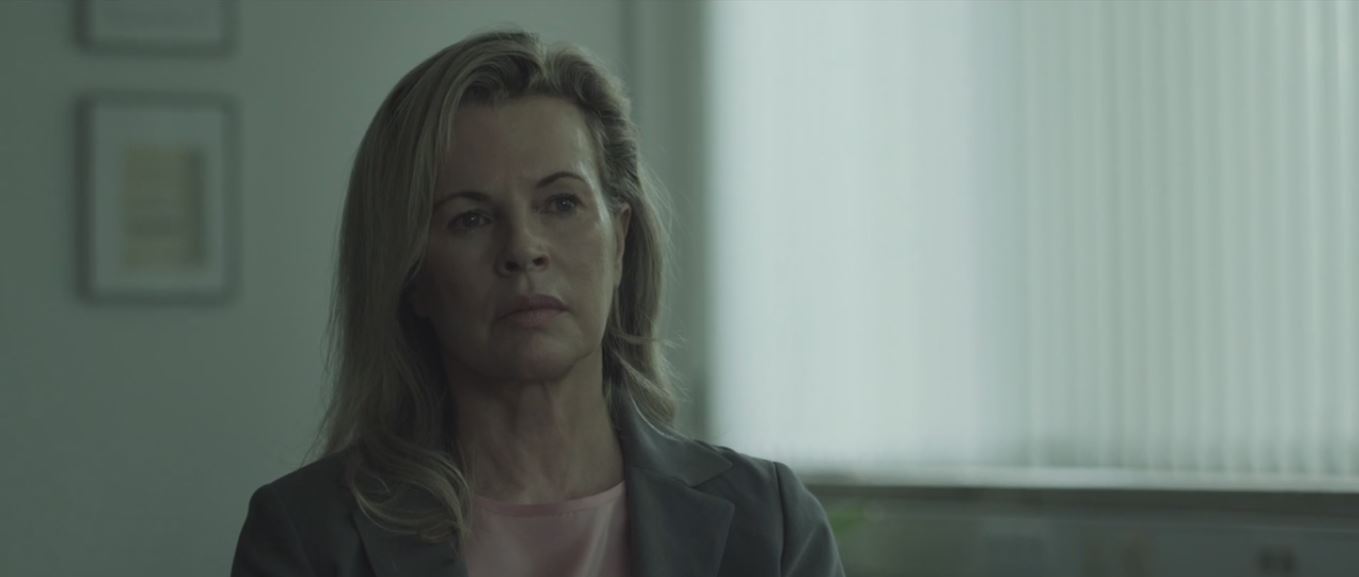 Ecco finalmente arrivare il trailere ufficiale del nuovo film di Anders Morgenthaler con Kim Basinger protagonista. I AM HERE sarà distribuito nelle sale danesi a partire dal 15 gennaio. Per quanto concerne una distribuzione mondiale ancora non si hanno notizie certe!

30 October 2014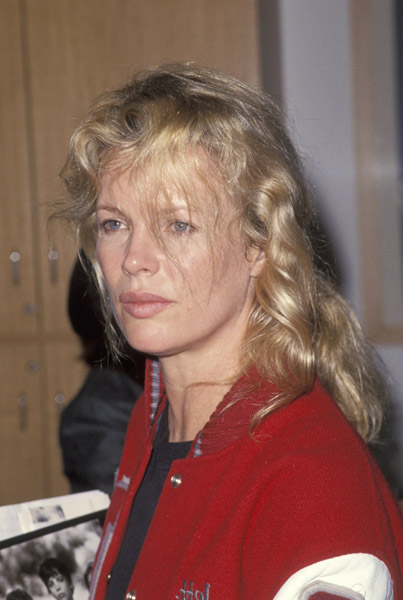 Kim Basinger during Creative Coalition Hosts Screening of "Blood Ties" at Academy Theatre in Beverly Hills, California (1993)
If you want you can find much more photos at VARIE
Kim Basinger durante la Creative Coalition Hosts Screening of "Blood Ties" at Academy Theatre in Beverly Hills, California (1993)
Se vuoi vedere altre foto vai alla sezione VARIE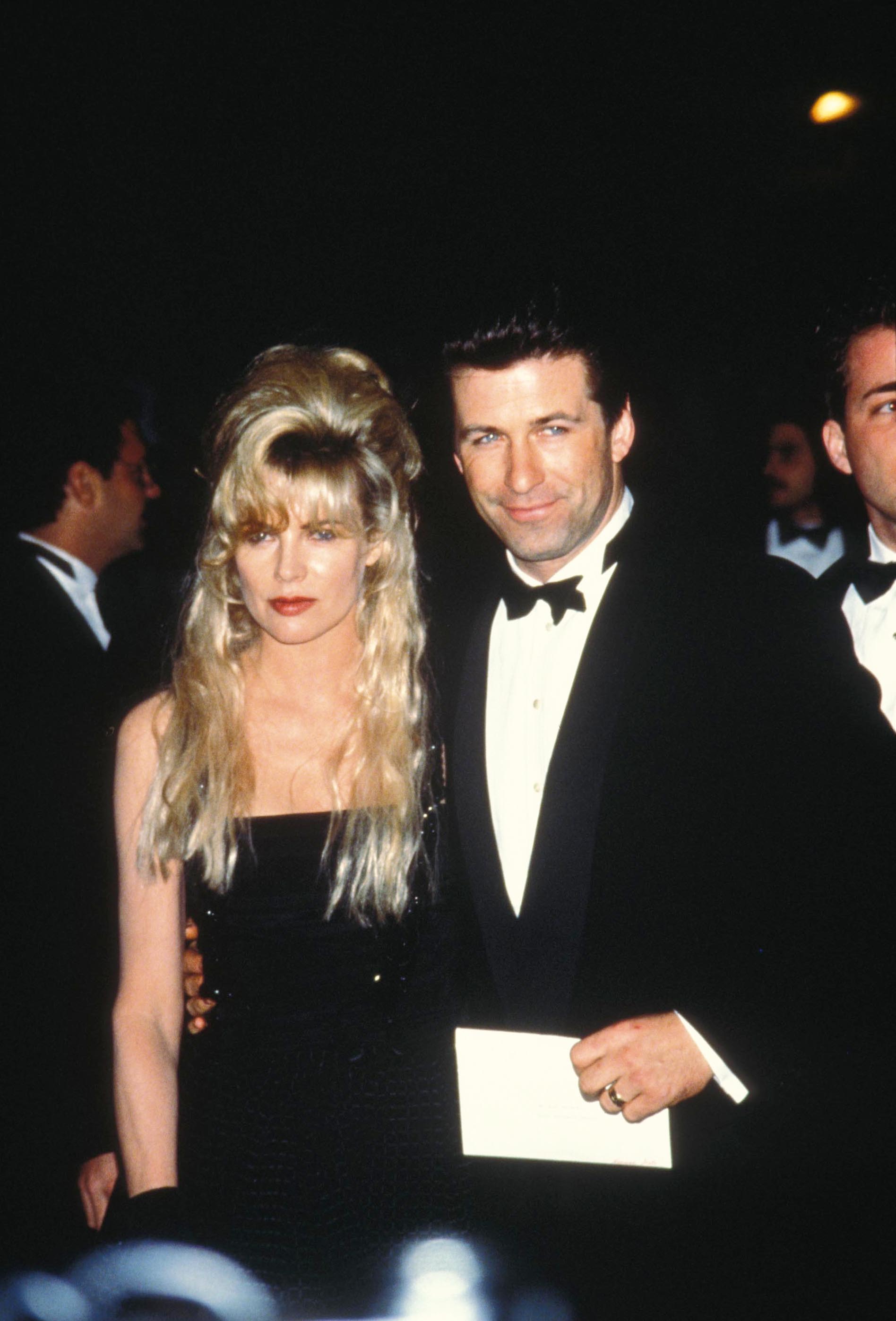 Kim Basinger during 46th Annual Tony Awards at Gershwin (1992). If you want you can find much more photos at VARIE
Kim Basinger durante la 46esima cerimonia dei Tony Awards nel 1992. Se vuoi vedere altre foto vai alla sezione VARIE

29 October 2014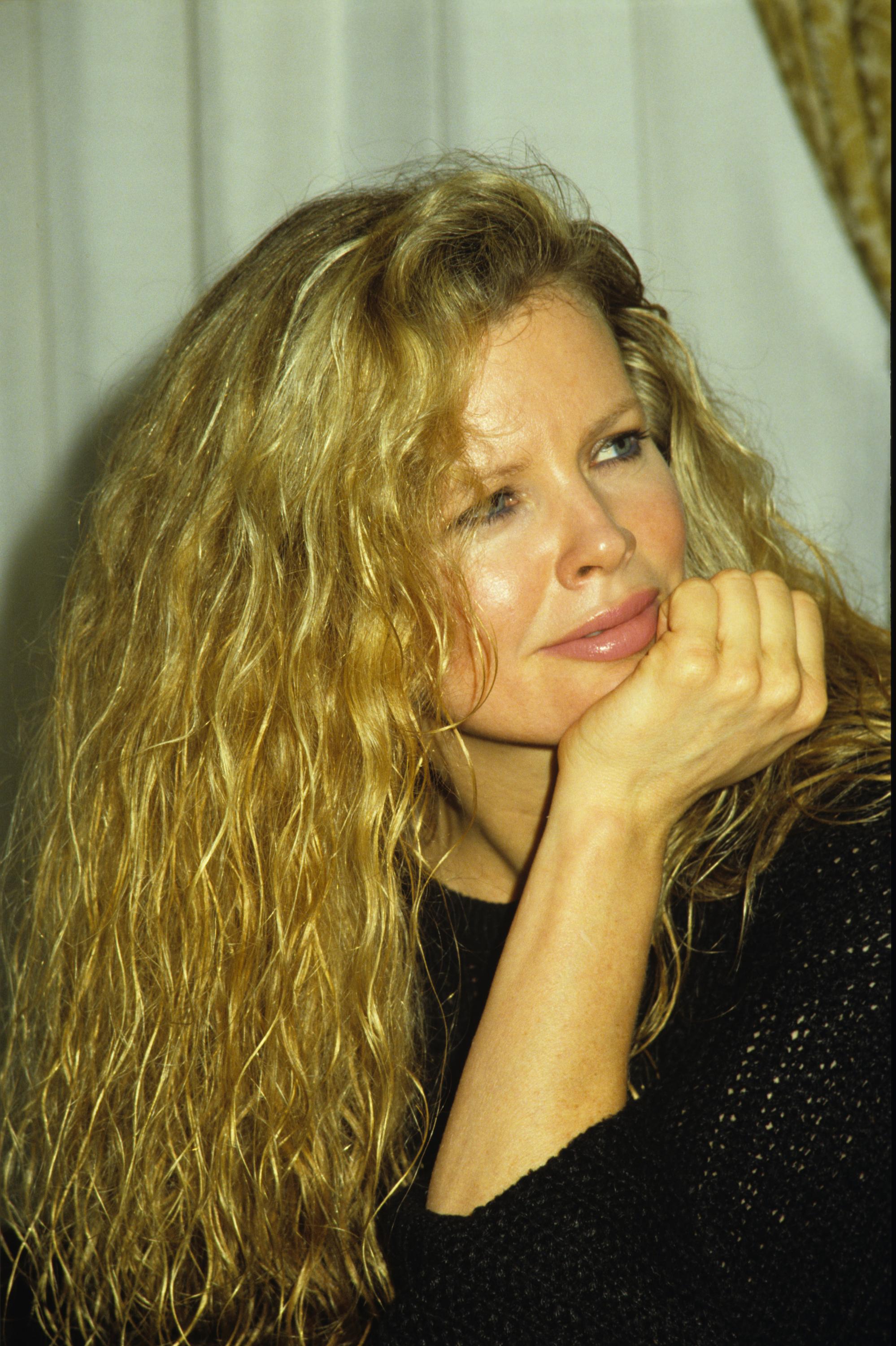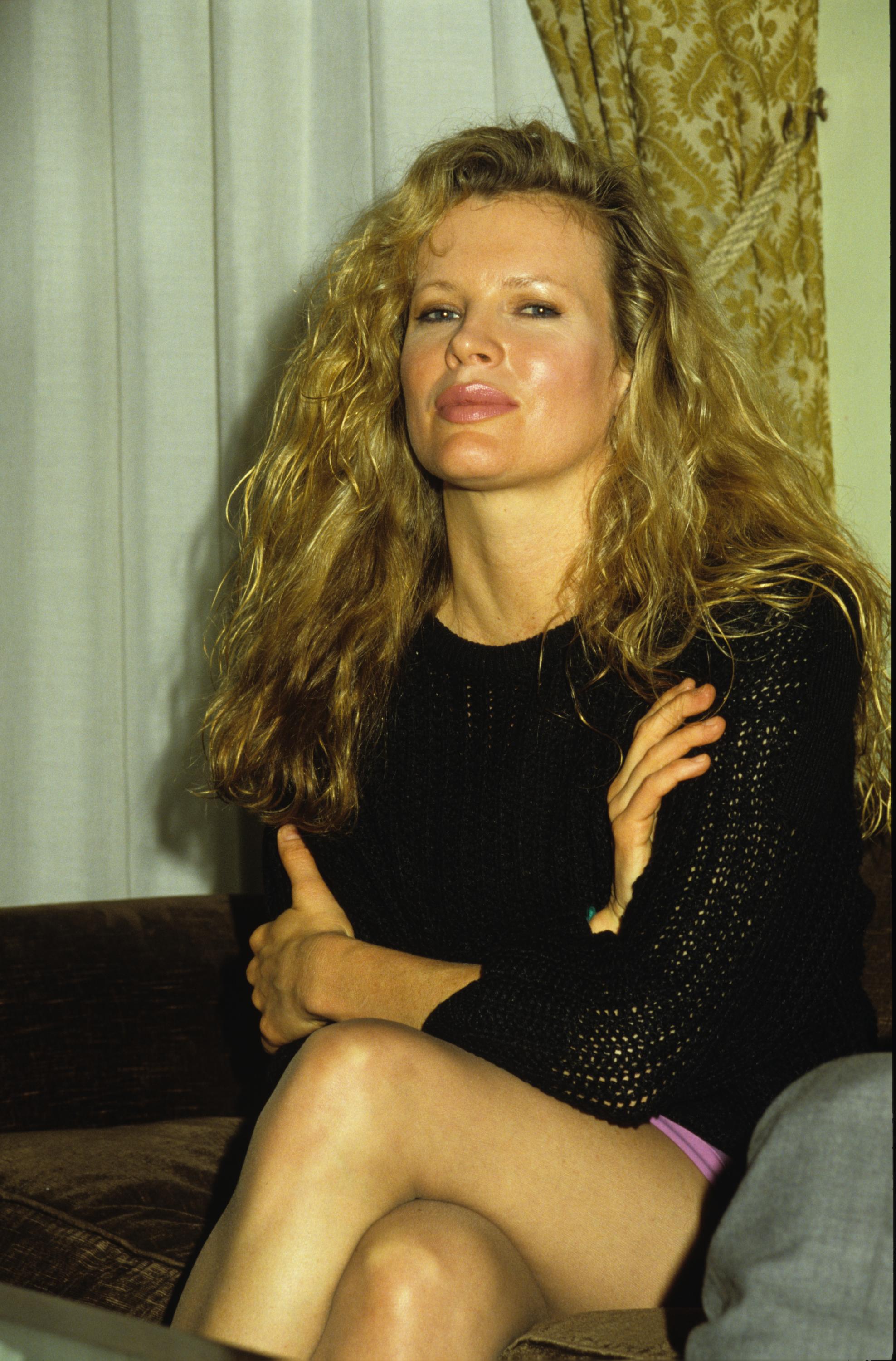 Who Knows when and where these photos was taken?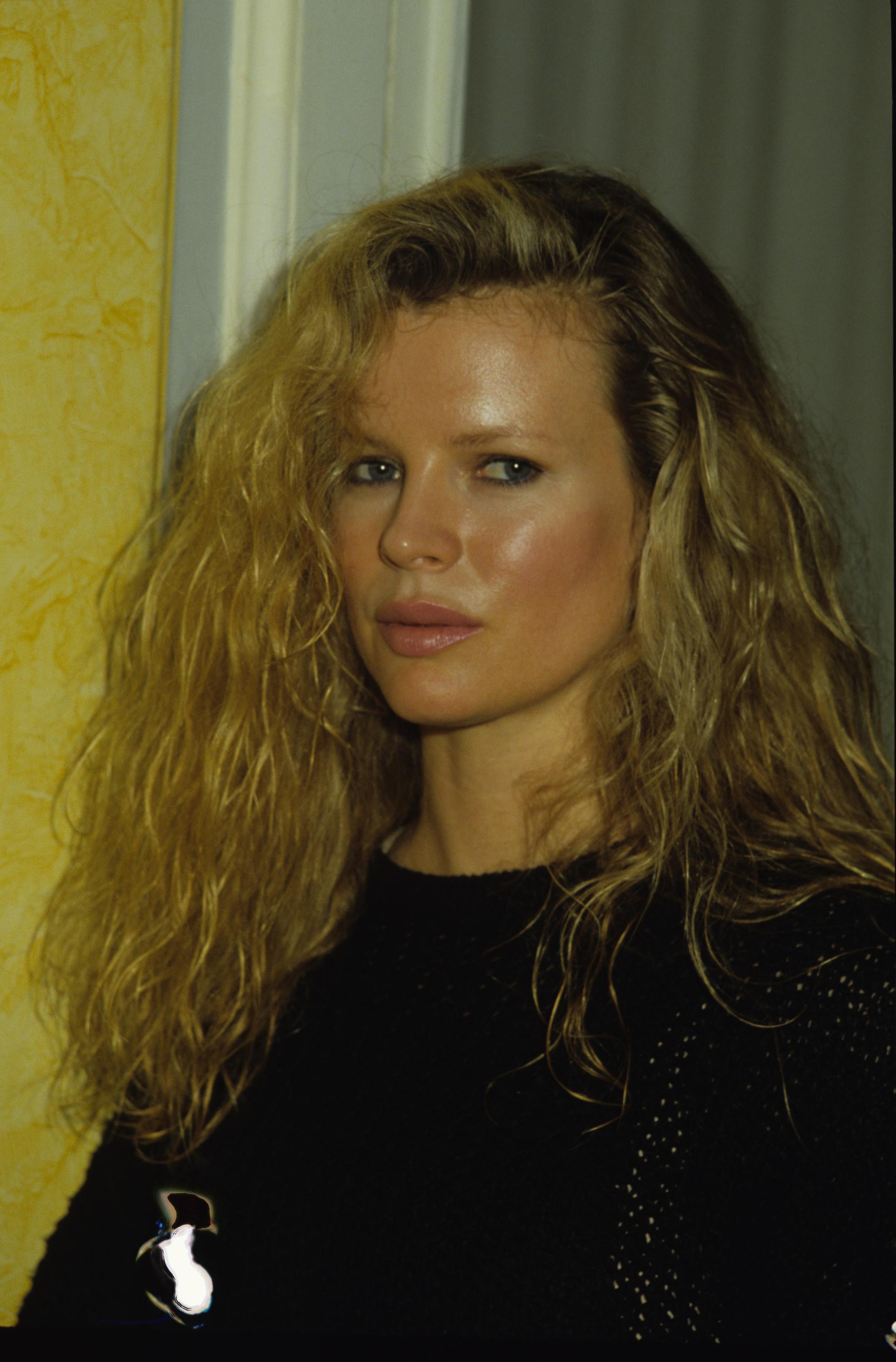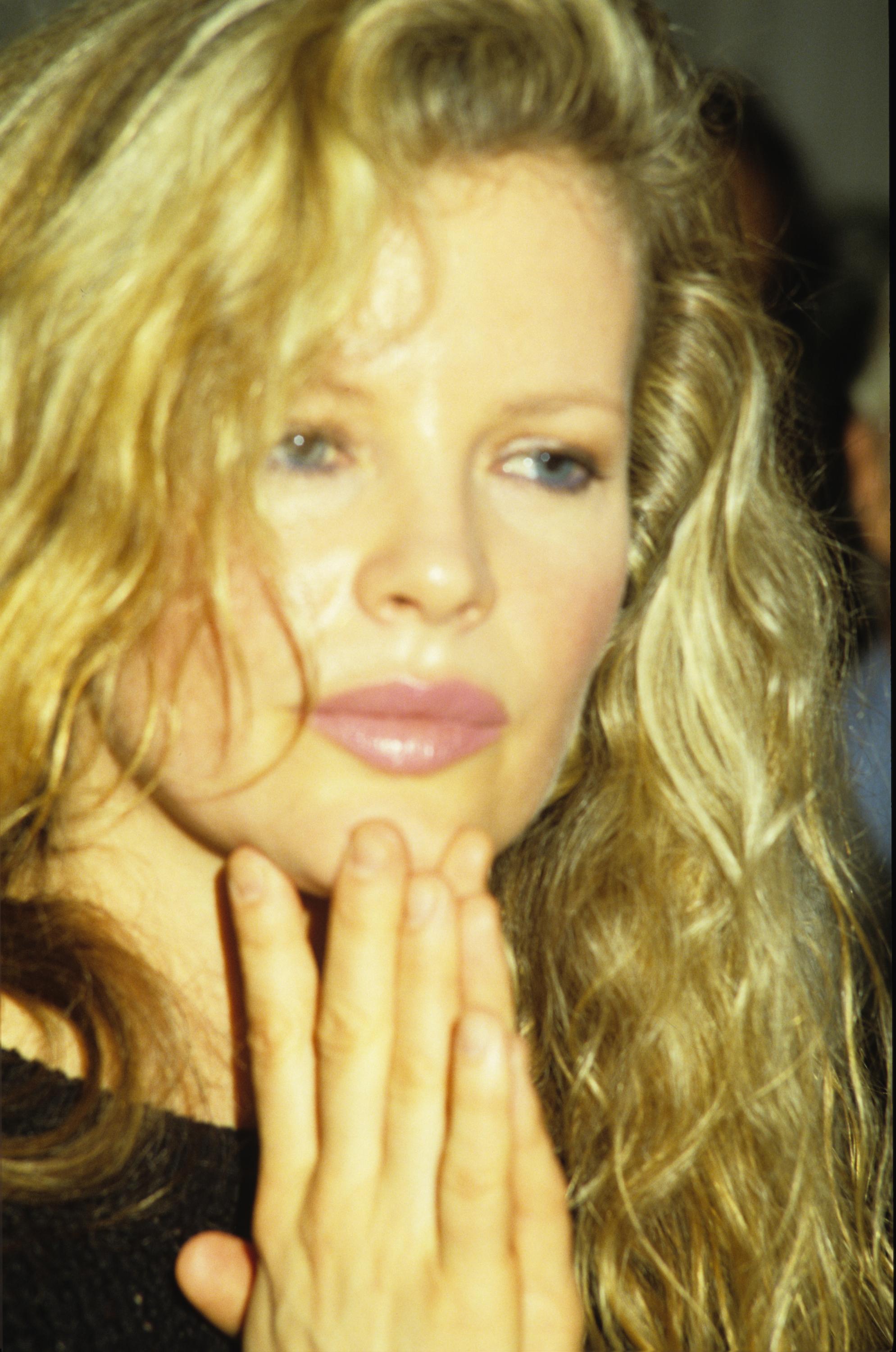 Chi sa dove e quando sono state scattate queste foto?



27 October 2014


Flaunt - Kim Basinger from ACNE on Vimeo.

Kim Basinger in Dangerous by Scott Weintrob

24 October 2014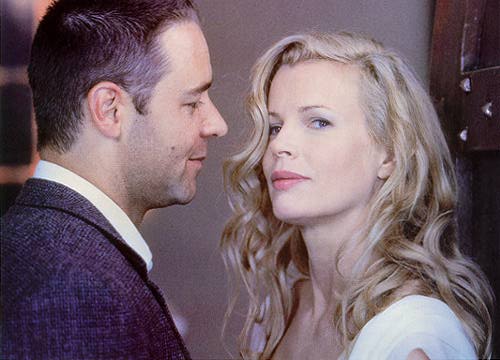 Nice Guy, nuovo film per Kim che entra nel cast del nuovo film del regista di Iron Man 3 Shane Black con protagonisti le due super-star Ryan Gosling e Russell Crowe. L'iconica attrice Kim Basinger (9 settimane e ½, L.A. Confidential) entra nel cast di questo noir ambientato nella Los Angeles degli anni '70 tra criminalità e star del porno, The Nice Guys approderà nei cinema a giugno dell'anno prossimo.
Quel suo spogliarello in 9 settimane e 1/2 sulle note di 'You can leave your hat on' è una delle sequenze cinematografiche più famose in assoluto. Poi è stata Bond-girl, ha recitato per Tim Burton, ha cercato di scrollarsi di dosso la patina da icona sexy, ha vinto un Oscar per L.A. Confidential, film che ha sancito il suo riscatto definitivo come attrice capace, oltre che bella. Non è casuale che da lì in poi le sue apparizioni siano state più diradate sul grande schermo alla ricerca di ruoli sfaccettati e mai banali: 8 mile, The Burning Plain – Il confine della solitudine, Third Person e, recentemente, Il Grande Match.
Parliamo ovviamente di Kim Basinger. L'attrice torna ora sotto i riflettori perché ha deciso di buttarsi in un altro progetto interessante entrando nel cast di The Nice Guys: il nuovo film diretto da Shane Black (Iron Man 3) e con protagonisti Ryan Gosling e Russell Crowe (con il quale aveva già lavorato in L.A. Confidential).
Il film percorre le atmosfere criminali della Los Angeles anni '70 seguendo le avventura di un pugile ex-alcolizzato e di un detective privato, lui ancora alcolizzato, che si trovano a indagare insieme su un omicidio di una pornostar in declino. La zia della ragazza morta è infatti stranamente convinta in realtà che la nipote sia ancora viva, anzi è sicura di averla vista, e così chiede il servizio dei due improbabili investigatori (Ryan Gosling e Russell Crowe, appunto) che, avendo bisogno di soldi, accettano quel caso assurdo. La Basinger vestirà i panni di una funzionaria della giustizia dalla moralità ambigua.
The Nice Guys si muoverà dunque tra i binari del noir e del buddy movie. Prodotto da Joel Silver, quello di The Nice Guysè un progetto di cui si parla ormai da diverso tempo: Black e Anthony Bagarozzi avevano scritto la sceneggiatura diversi anni fa ma poi non è stata mai messa in produzione. Ora invece il progetto è definitivamente in fase di sviluppo e con una data d'uscita già fissata per il 17 giugno 2016. Le riprese dovrebbero prendere il via a inizio 2015.

Kim Basinger will reunite with her L.A. Confidential co-star Russell Crowe for another period noir thriller: Warner
Bros.' The Nice Guys. Ryan Gosling and Crowe are starring in the Shane Black-helmed movie.
The story, set in 1970s Los Angeles, follows a private eye (Gosling) and a hired leg breaker (Crowe) who must work together to solve the case of a missing girl and the seemingly unrelated death of a porn star.
Basinger will play a chief justice with dubious interests.
Black and Anthony Bagarozzi wrote the screenplay for the Warner Bros. project, which is slated for release June 17, 2016.
Matt Bomer also stars along with Beau Knapp and Keith David, who were recently cast as the villains, as THR exclusively reported.
Read more 'Nice Guys' With Ryan Gosling, Russell Crowe Arriving Summer 2016
Joel Silver is producing under his Silver Pictures banner with Ken Kao of Waypoint Entertainment;Hal Sadoff and Michael Malone are serving as executive producers.
Basinger won an Academy Award for best supporting actress for her performance in 1997's L.A. Confidential, in which she plays a prostitute who resembles screen star Veronica Lake and who falls for Crowe's violent detective.
The actress' recent films include Grudge Match and Anders Morgenthaler's upcoming drama I Am Here, which is exec produced by Lars von Trier. She's repped by APA, Radius Entertainment and Bloom Hergott.

07 October 2014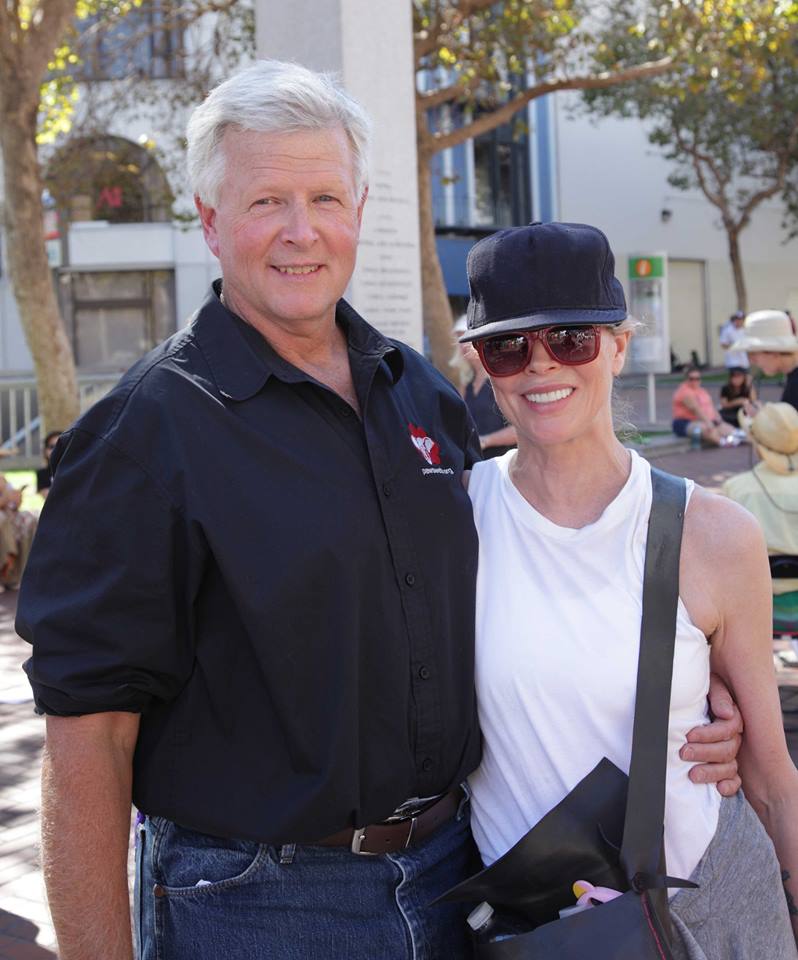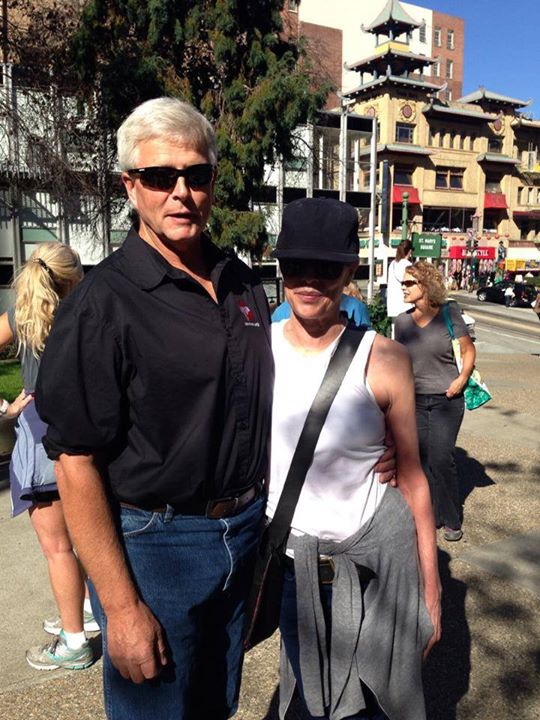 Kim Basinger alla Marcia Globale per gli elefanti e i rinnoceronti alla giornata mondiale degli animali.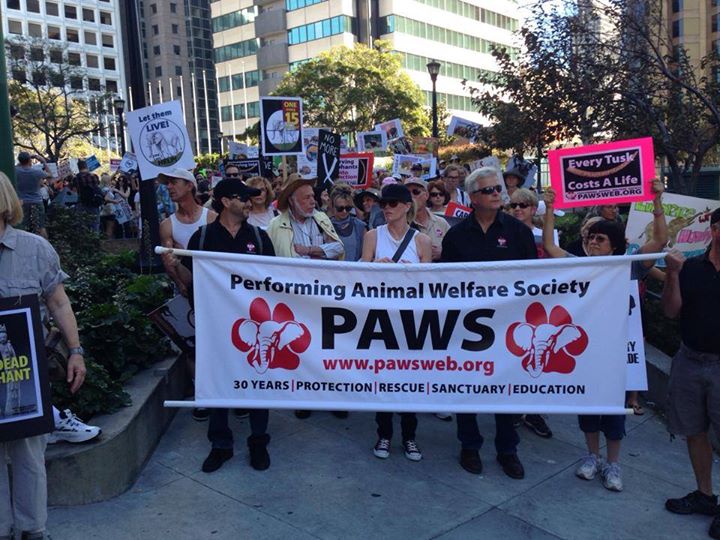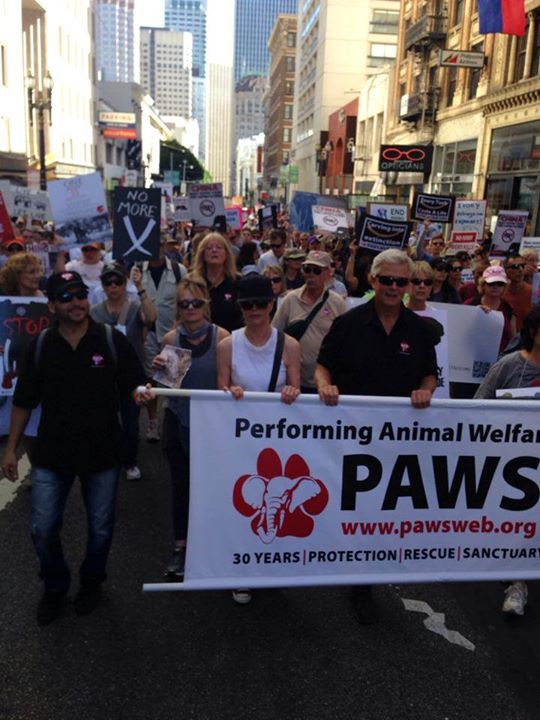 Kim Basinger at Global March for Elephants and Rhinos on World Animal Day

Ecco l'andamento di Third Person nei cinema americani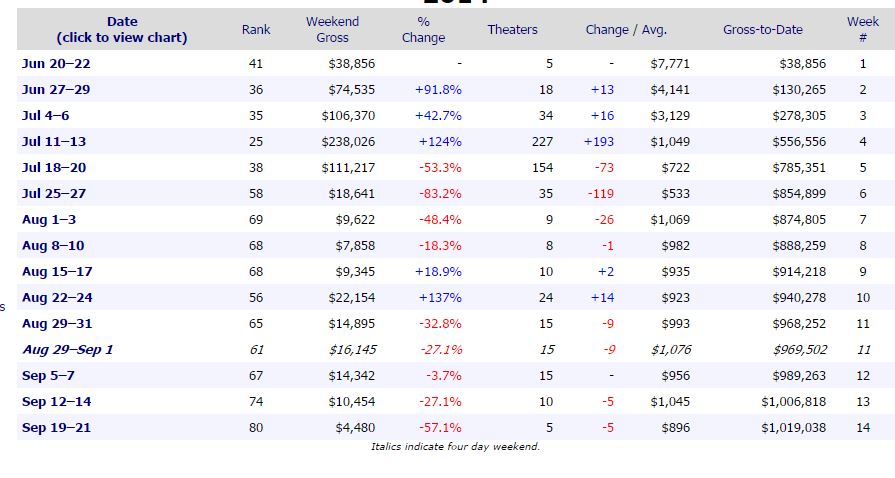 Here is the Third Person Us Box Office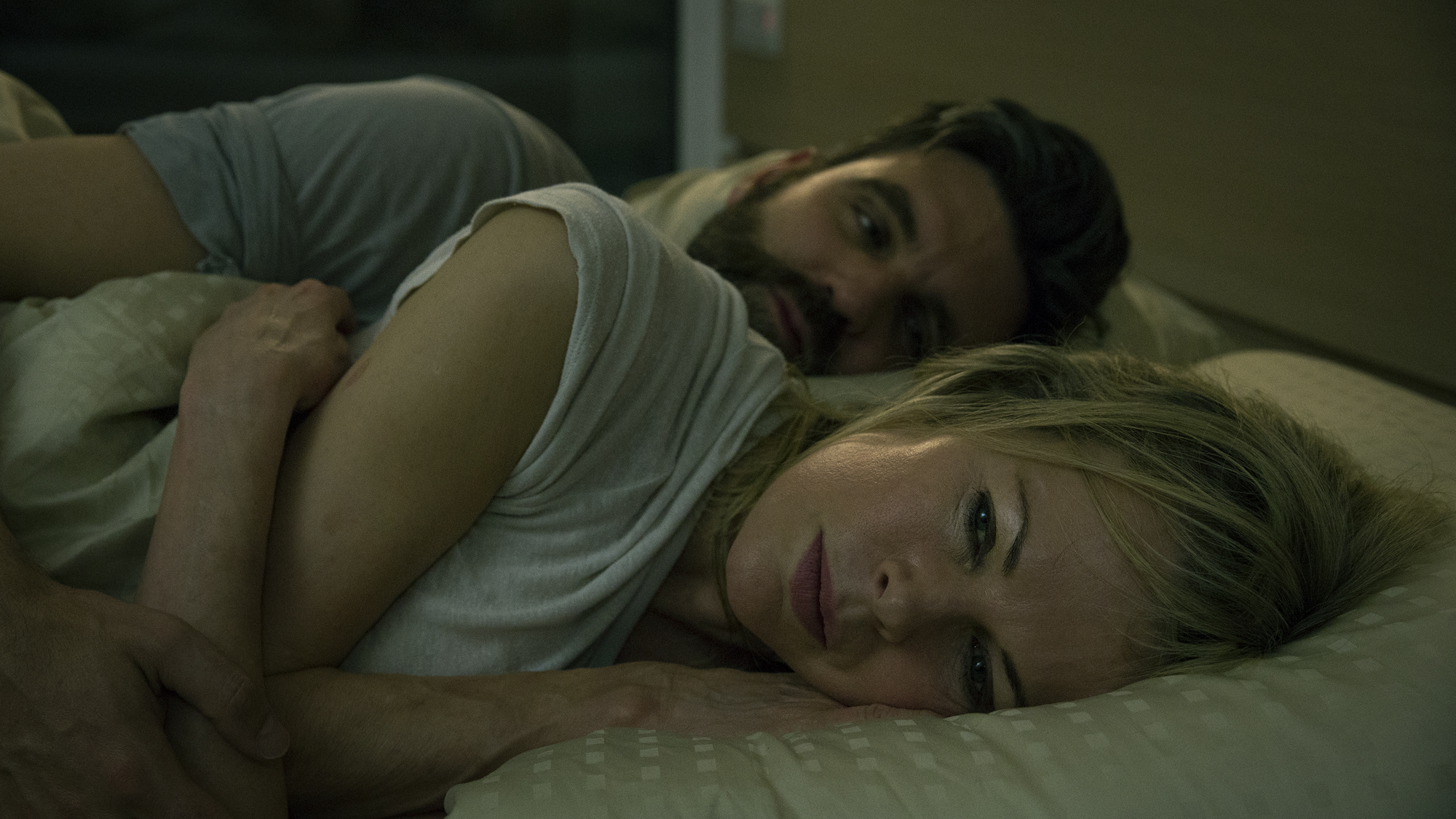 Kim Basinger in I'm Here il nuovo film di Anders Morgenthaler, coprodotto da Germania e Danimarca. Il film è nomitano all' Hamburg Producers Award for European Cinema Co-Productions
La storia racconta di Maria, una donna di successo non più giovanissima. La sua vita viene sconvolta quando scopre di non poter avere figli e di non poter più coronare il suo sogno. Da questo momento in avanti Maria, pur di riuscire ad avere un figlio, si catapulta in un mondo di violenze e brutalità, di bambini venduti e di donne sfruttate.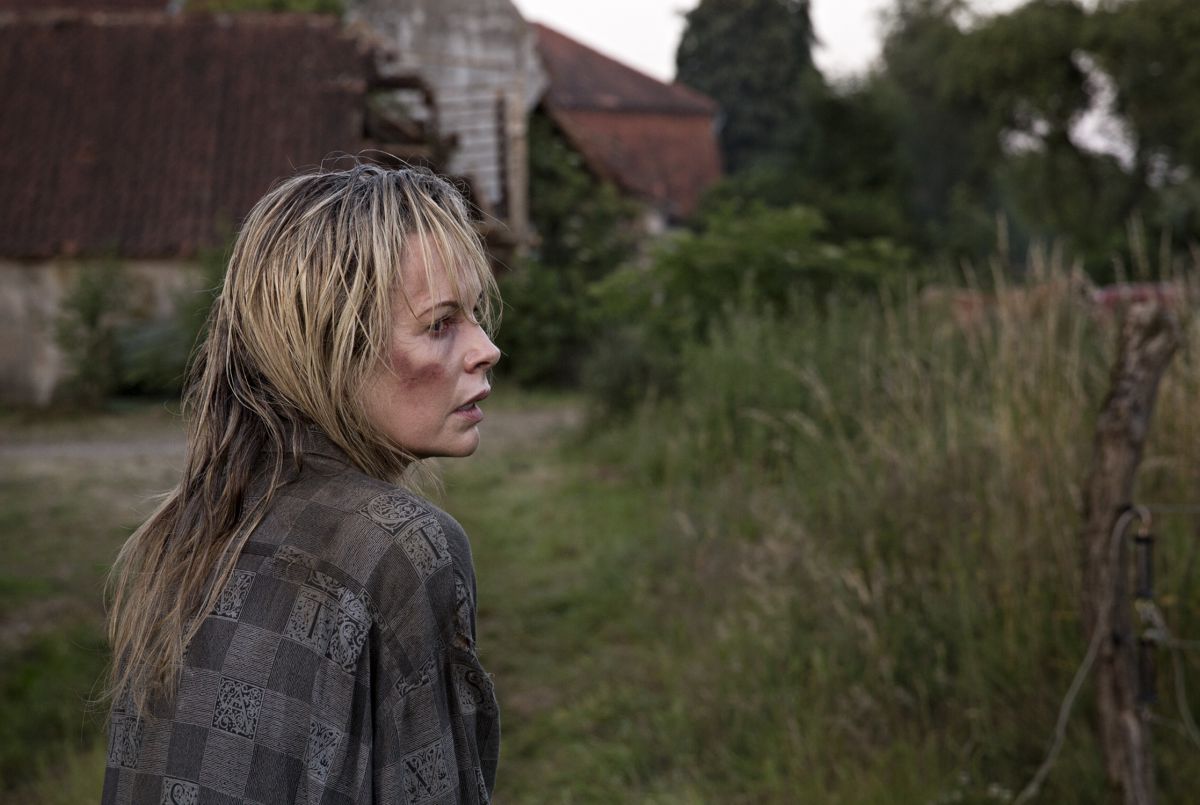 Kim Basinger in I'am Here the new film directed by Anders Morgenthaler and it's a Germany, Denmark coproduction. The movie is nominated for Hamburg Producers Award for European Cinema Co-Productions.
Here is the plot:
Successful businesswoman Maria would like nothing more than to have a baby. When she suffers another miscarriage and the doctor tells that she is now too old to get pregnant, Maria's world falls apart. But she doesn't give up on her dream. She finds a prostitution ring on the Czech border, where infants are supposed to be sold. Maria enters a ghastly and dangerous morass of abuse and brutality